News: Michigan Annex Location No Longer in Operation
Published Tue May 5, 2015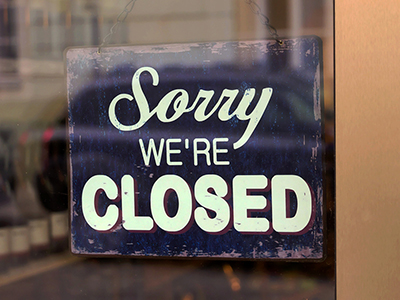 Annex location no longer in operation.
Wednesday, May 6th, will be our last day at the Michigan Annex location at 3096 Michigan Avenue. We are now a Petsmart partner, and will be taking adoptable animals to the store on certain days. The Petsmart is just down the road at 610 Centerview Blvd, Kissimmee, FL 34741.
Our main location at 3910 Old Canoe Creek Rd, St. Cloud, Florida 34769, shall remain open during normal business hours.