News: Grant from the ASPCA
Published Thu June 2, 2016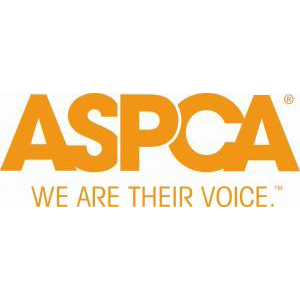 Equipment grant received.
We are the lucky recipients of an equipment grant from the American Society for the Prevention of Cruelty to Animals (ASPCA)!
Because of this grant, we were able to purchase much needed cameras for the officers to use in their investigations.  We have been able to use them already in our recent horse case. The cameras take quality photos which helps us show what we see in the field to attorneys and judges who prosecute and hear these cases.  We also purchased forensic kits that were also put to use in the recent case.
We cannot thank the "A" enough for their support and generosity! Thank you ASPCA!!