News: New Kitten Care Tips
Published Thu June 2, 2016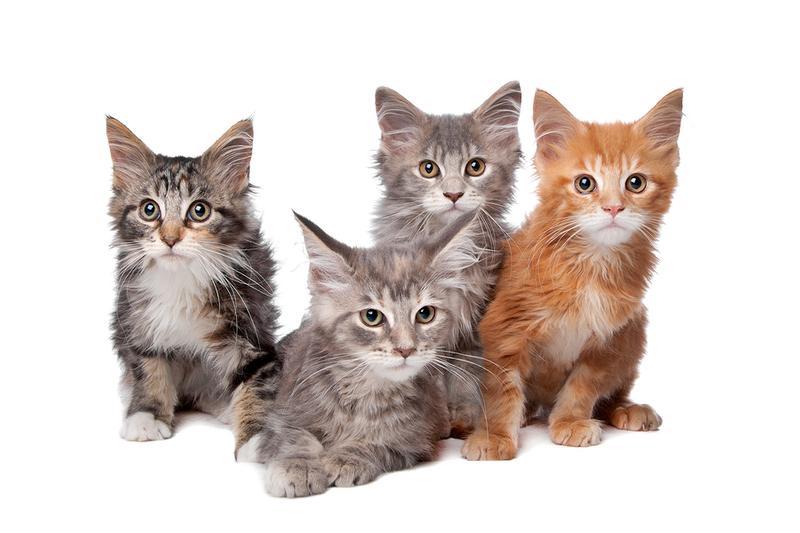 We are here to help.
In anticipation of our upcoming program, we now have a brand new section on our website just for kitten care.  In this section, you can learn about ASPCA's Cat Care information, along with lots of information on orphaned kittens.
Orphaned or abandoned kittens need lots of care, and to help them properly we have included instructional how-to videos, along with formula instructions.  You can even purchase a kitten care kit to keep in your car if you need to rescue an orphaned kitten.
Visit this link for more information.
Information on our new program will be available soon!