News: Trapping Guidelines
Published Fri January 6, 2017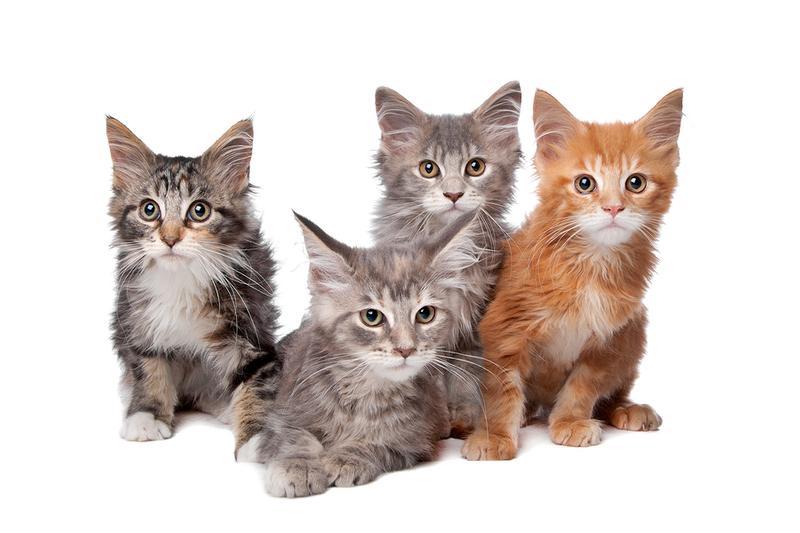 Trapping Guidelines
Osceola County is growing rapidly and demands for services are increasing. As a result, we are redirecting our Animal Control Officer resources to bite/ dangerous dog investigations and animal cruelty cases. We hope you will support us in this modification of services that will better enable us to address public safety and animal welfare issues. We apologize for any inconvenience this may cause.
Citizens who wish to trap stray or nuisance cats can either purchase a humane trap for this purpose or borrow a trap from Animal Services. Humane trapping guidelines must be followed. Citizens who borrow traps will be required to pick them up, bring trapped cats to the animal shelter, and return the trap on a designated date. It is a violation of Florida state statute to abandon, injure, harass, torture, torment, or otherwise harm an animal.
If you trap a wild animal, please contact us for pick up. Please do not release, relocate, or transport wildlife.
For more information, please click the button below.