Published Fri October 12, 2018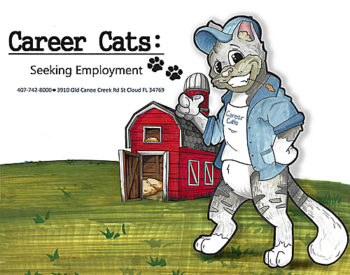 Barn cats looking for a place to work!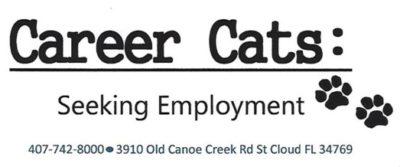 Are you looking for a working barn cat?
A low cost solution to a rodent problem?
Osceola County Animal Services and Best Friends Animal Society have the working Career Cats that you are looking for!
They are already:
spayed or neutered

Our partner in this project.

vaccinated

used to living outside

ready to work for you, and
the price is right!
Please call  407-742-8000 for current availability.