News: Expired: Licensing is now easier!
Published Sat October 5, 2019
Announcing our new partnership with DocuPet
We have some exciting news!
The Osceola County Animal Services Department is delighted to announce our new Membership Program, powered by DocuPet's world-leading pet profile, lost pet, and licensing platform.
Pet owners will have free access to DocuPet's HomeSafe™ Lost Pet Service and beautiful designer tags linked to a secure online profile when you license your pet with us.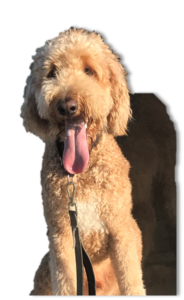 A launch event is to be held on October 12th at Osceola County Animal Services.
DocuPet and Osceola County Animal Services are celebrating the launch of our partnership with a community event on Saturday, October 12th from 10:00 am – 3:00 pm. DocuPet will be giving away free designer pet tags to all attendees with licensed pets, and will be holding a pet tag design contest.
Designs will be voted on and the winners will be produced as designer tags and made available for pet owners across the United States.
This pet friendly event will be held at Osceola County Animal Services at 3910 Old Canoe Creek Road in St. Cloud.