News: Expired: Notice: Website email issue
Published Mon February 24, 2020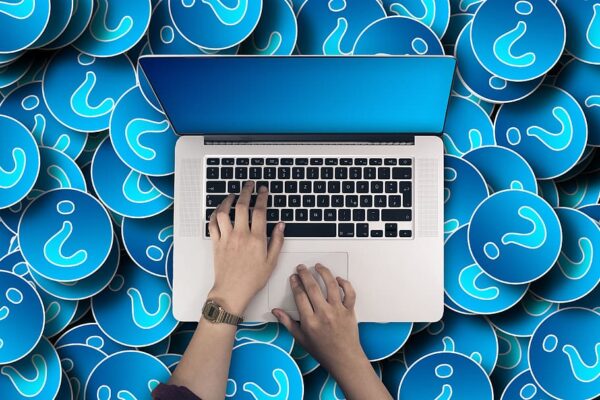 Email sending error
On Sunday, February 24 at about 5:50pm, our website, osceolacountypets.com sent a number of repeat email messages to certain clients. The sending address of these email messages is animalserviceswebteam@osceola.org. At this time, the trigger for this event as well as the correction are being investigated by our website team.
If you received an email from a contact with the shelter that is not currently relevant, please simply ignore it.
We apologize for any inconvenience.