Published Tue September 5, 2023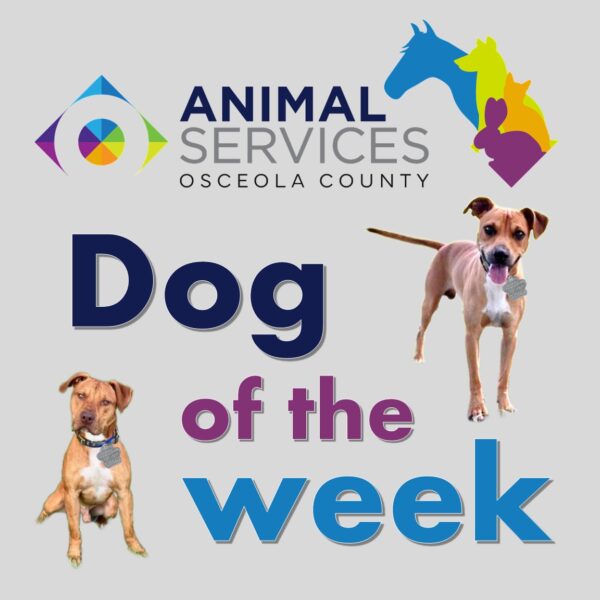 Featuring one our favorite canines!
If you are interested in adopting this featured pet, you must come to the facility and meet the animal. Once you have decided to adopt, you will complete all or most of the paperwork, including payment, online.
At the current time, an appointment is required on Monday, Tuesday, Thursday and Friday before coming to see any of our adoptable pets . You may do so by calling 407-742-8000 .