News: Holiday sleepover for shelter dogs
Published Wed November 15, 2023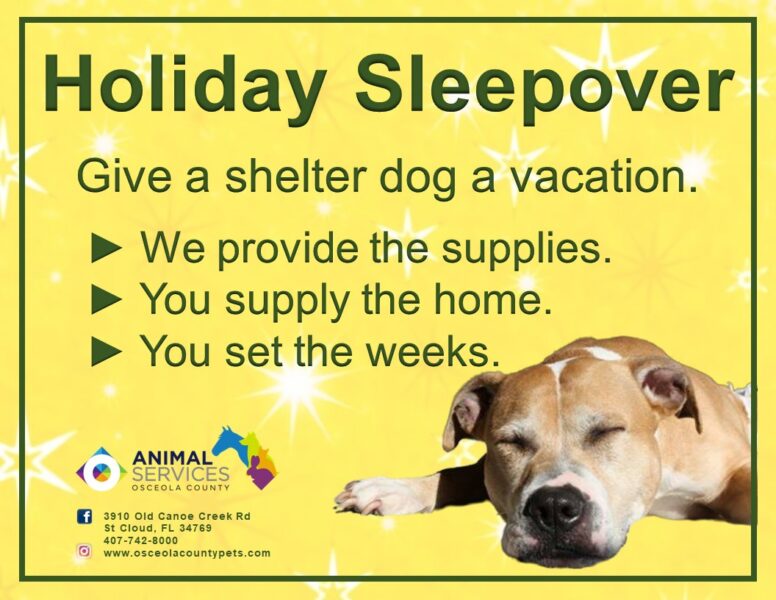 From November 16, 2023 to January 9, 2024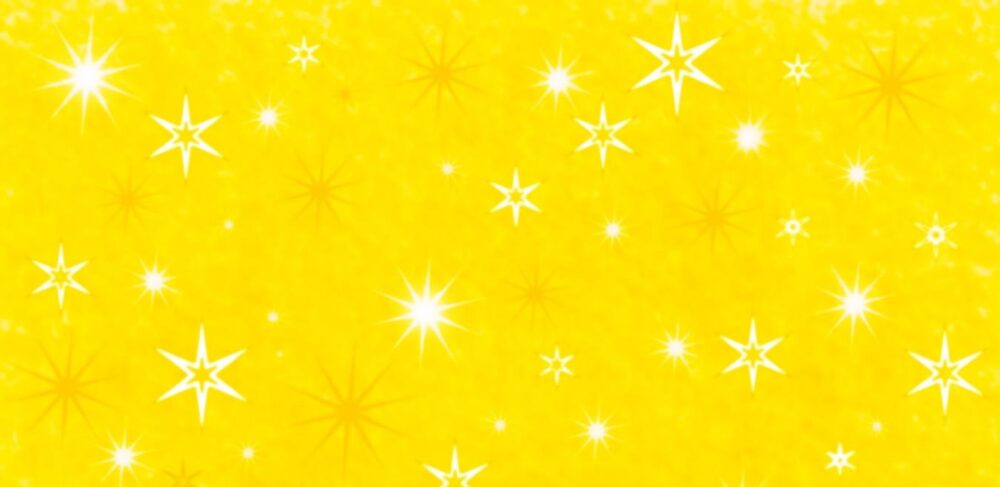 Foster a dog during the upcoming holiday!
Short term fostering opportunities available now.
---
The upcoming holiday is a great opportunity to host a shelter dog for a short time.
Participants in the Holiday Sleepover program will be:
► provided with a dog to enjoy over the holiday
► provided with all food, bedding toys and other needs
How it works:
► dogs are chosen for participation based on their ability to get along with people and pets
► short term (two weeks or more) foster hosts will be chosen based on their needs
---
■ If you are interested in this unique opportunity, please complete the simple form below so that we can make the best match.
---
Special notes:
✔ If you live in an apartment, condominium or other rental, please check with your landlord prior to applying for this program – some do not allow certain types of pets.
✔ All dogs have been totally vetted for behavior, health and their ability to get along with people and other pets.
✔ We will ask you about your other pets and children in the house on the form that is linked below.
✔ All of the Holiday Sleepover dogs are currently available for adoption to the right home.
✔ For more specific information about this program, please click the Fact Sheet link below.
If you are ready to start the process, please complete and submit the form below.