Are you ready to adopt? Print an adoption survey/application at home and bring in your completed form to save time during the adoption process! These forms are also available at the shelter. These forms must be handed in at the shelter in person in order to visit with an animal. A visit is required prior to adoption.
The shelter now accepts Visa, MasterCard and Discover credit and debit cards for payment.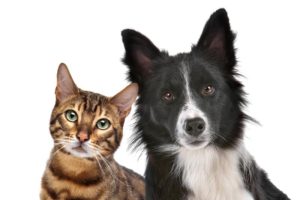 Click the animals above to see our adoptable pets.
Dog Meet and Greets – We recommend that, if you have a family dog or dogs already, you bring it or them with you to meet your potential new pet.
Your pet(s) must be up to date on all vaccines, on a leash, and under control in order to meet an adoptable dog. Please print and complete the Meet and Greet form at the bottom of the page prior bringing your pet to the shelter.
You can print these forms by clicking the printer icon at the top of each application's window.