Through a generous grant from GreaterGood.org, we are embarking on a program to train our cats. We have enlisted the talents of our team members, both employees and volunteers. The purpose is to give our cats skills that will enhance their adoptability.
Please check back here to view photos and videos of their journey through the program, from training to adoption.
Scroll down to see the training media gallery.
Osceola - Cat Pawsitive Adoptions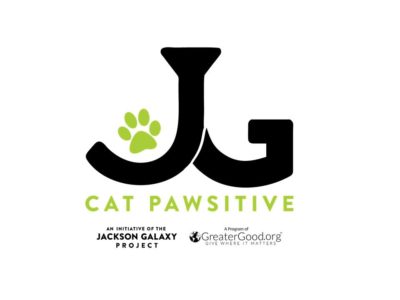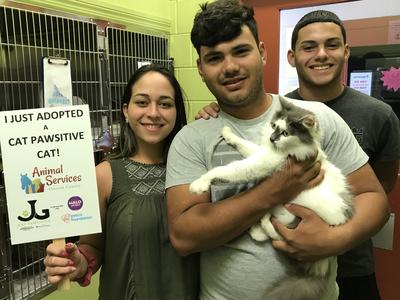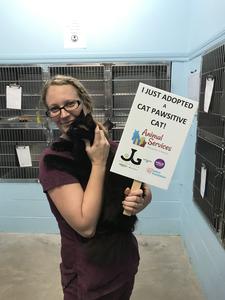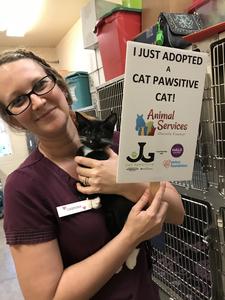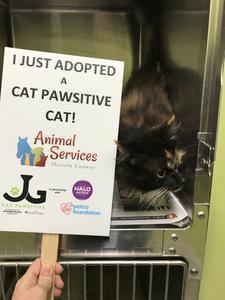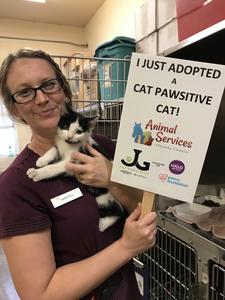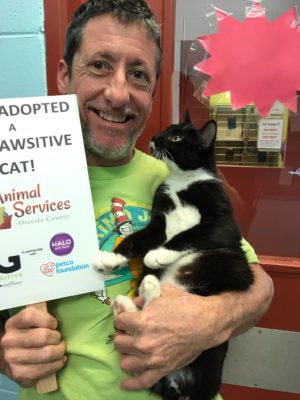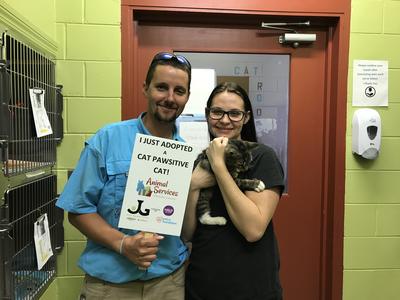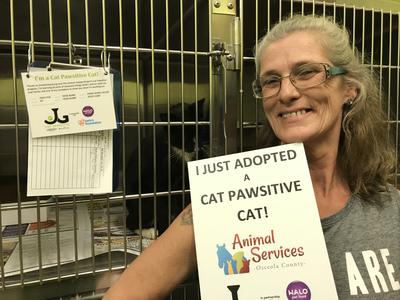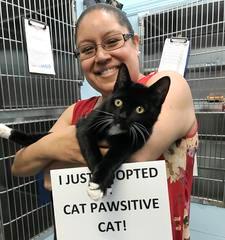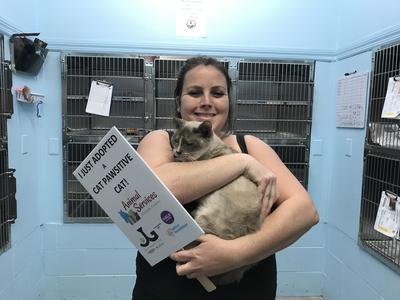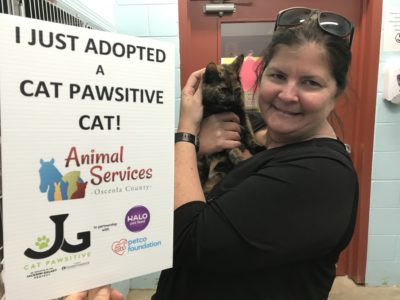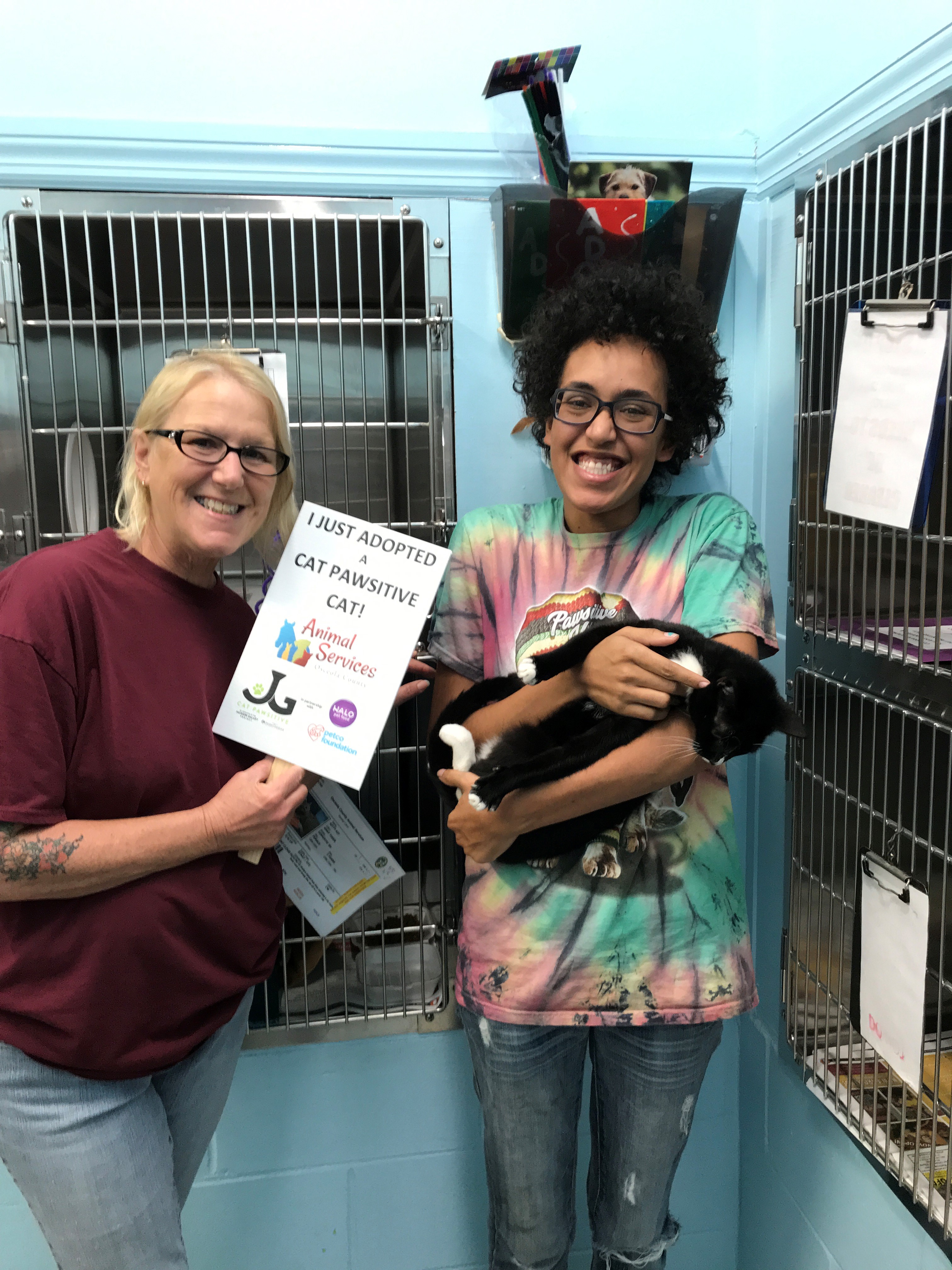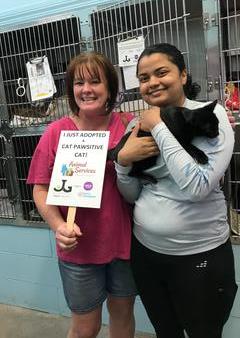 ---
Osceola - Cat Pawsitive Training and the trainers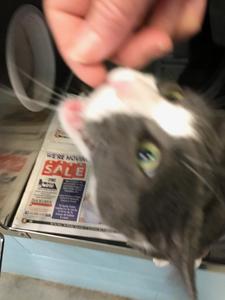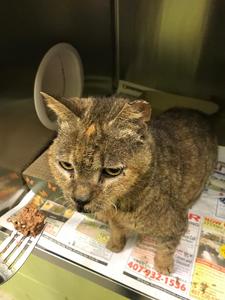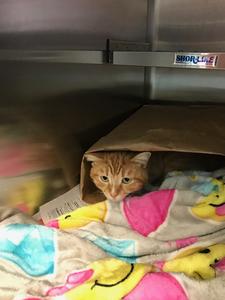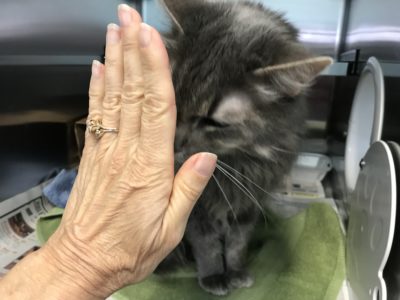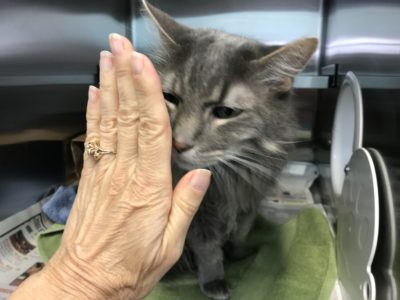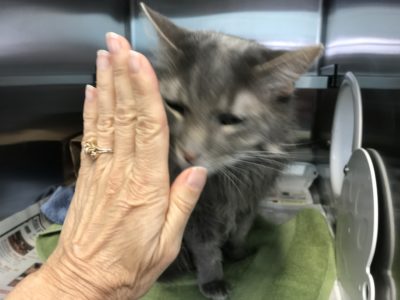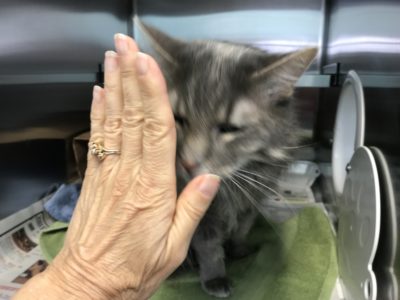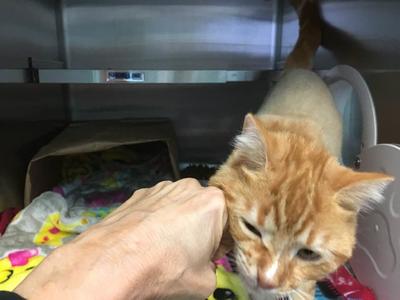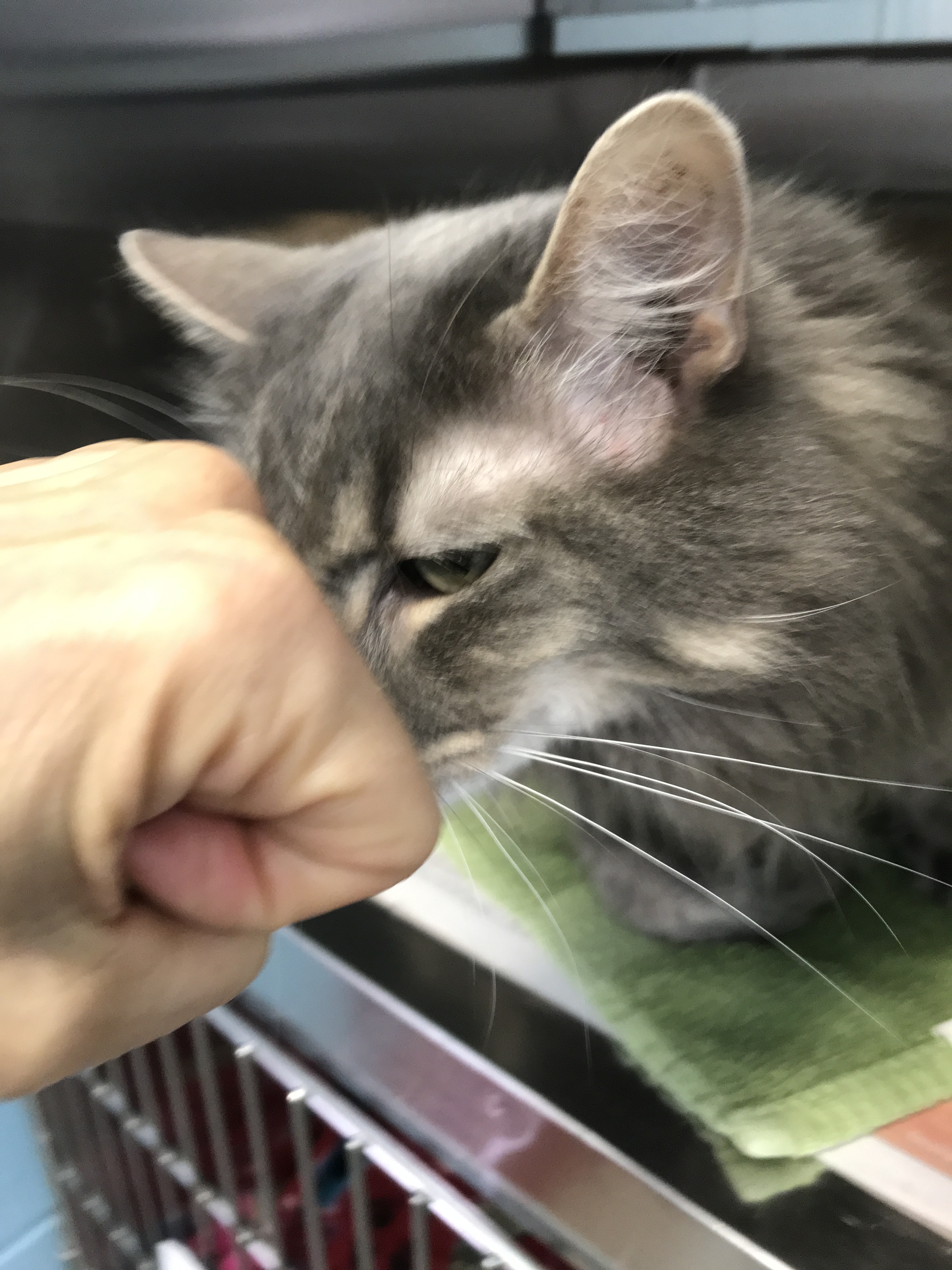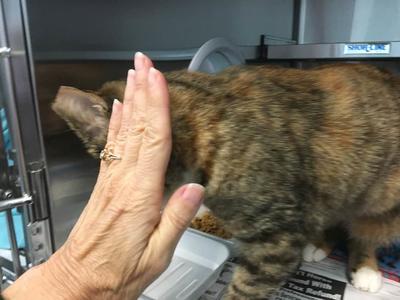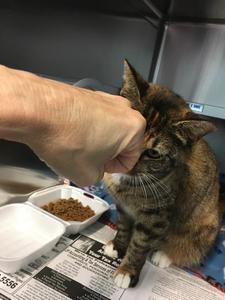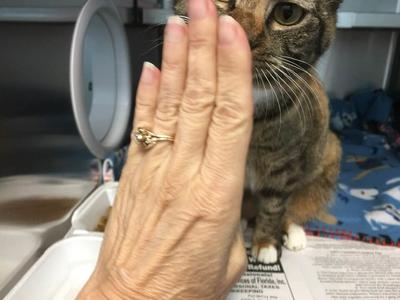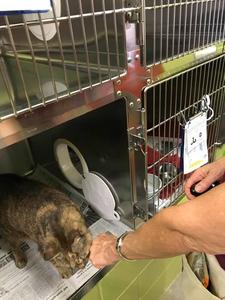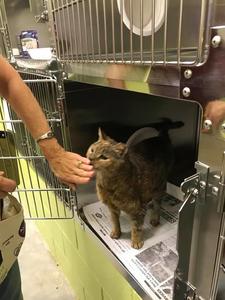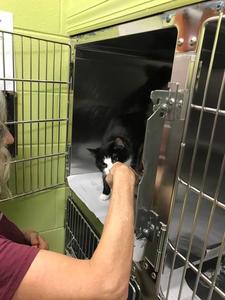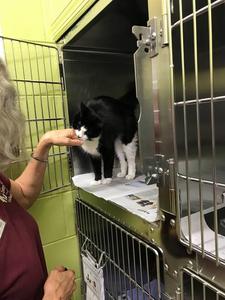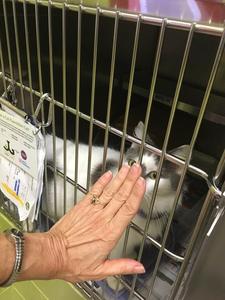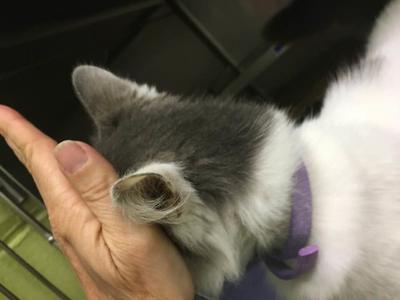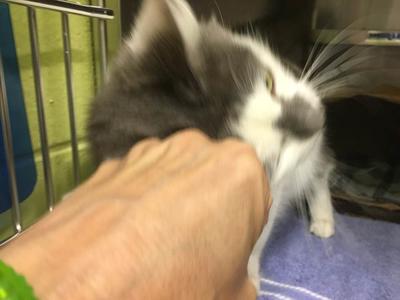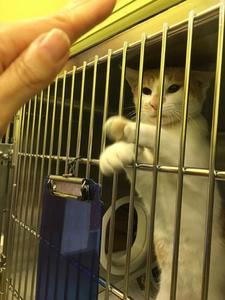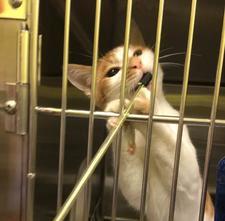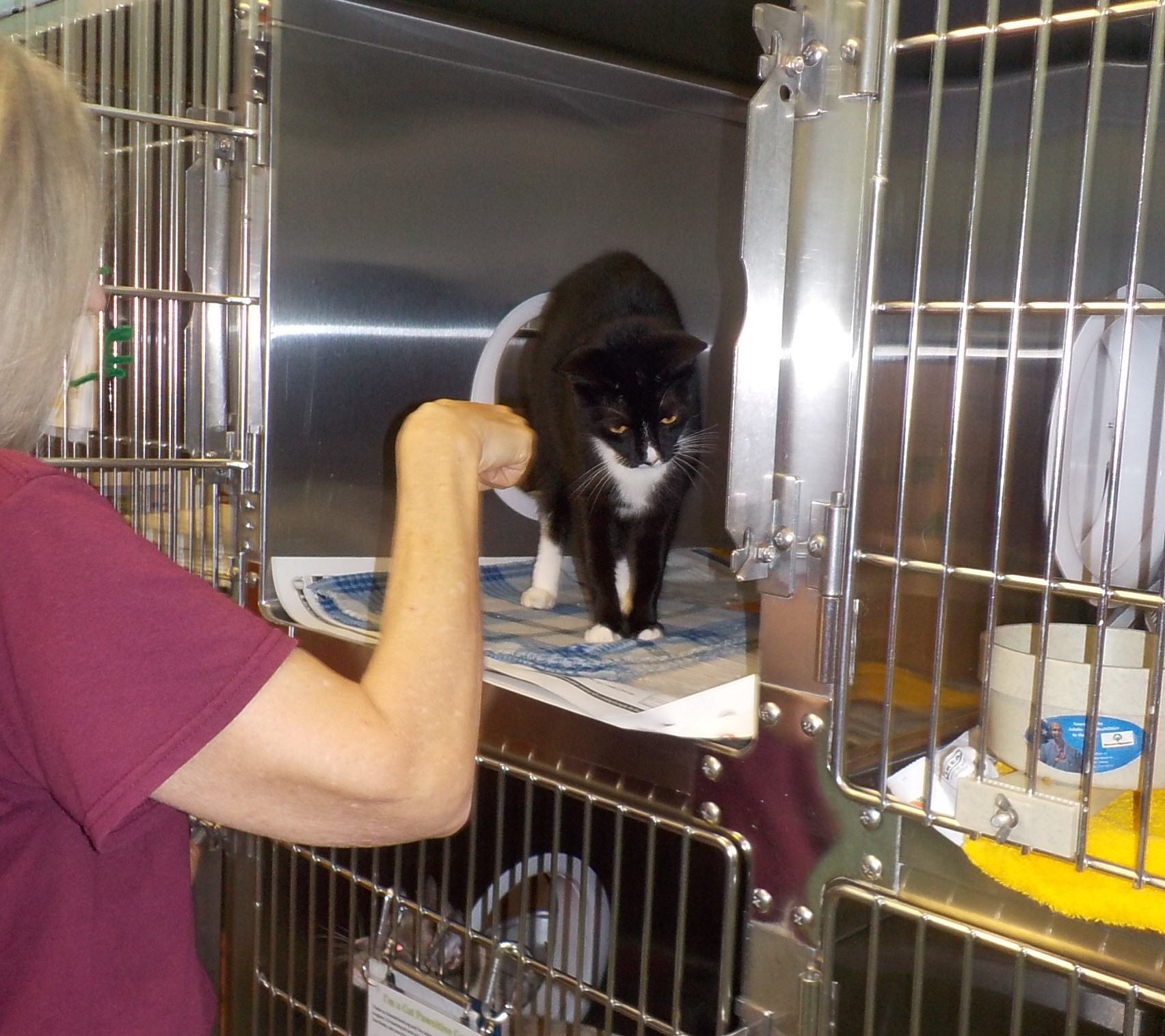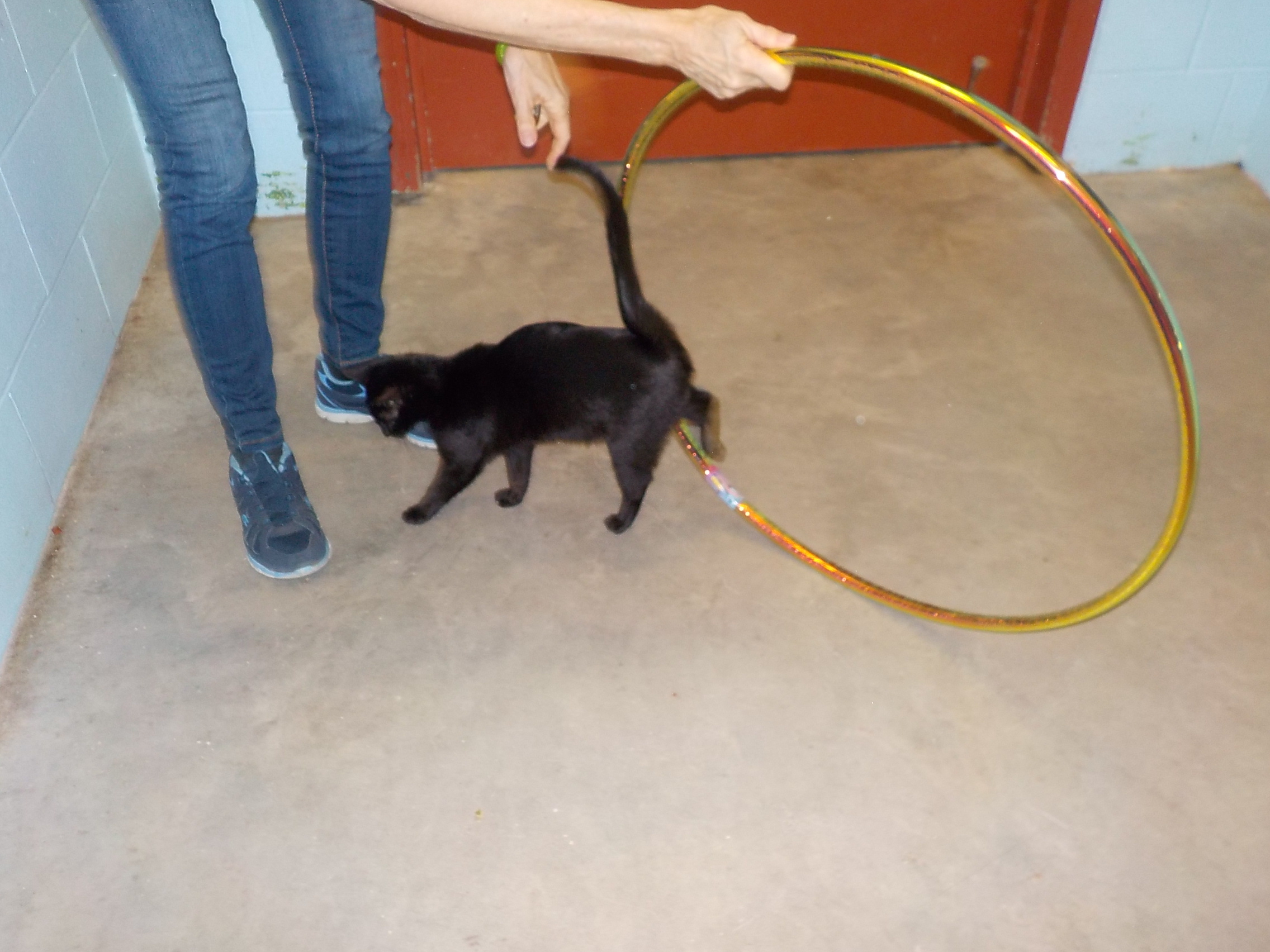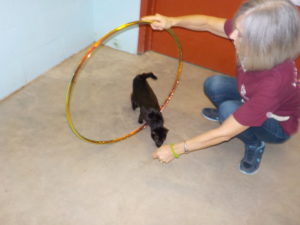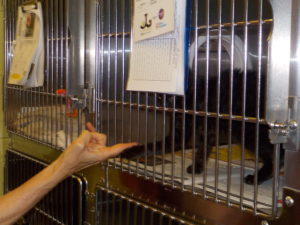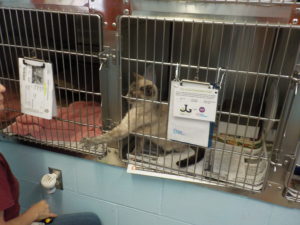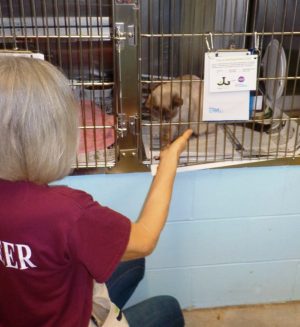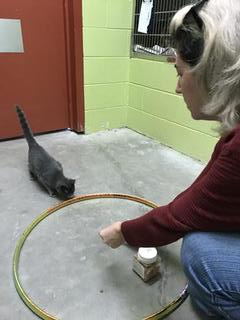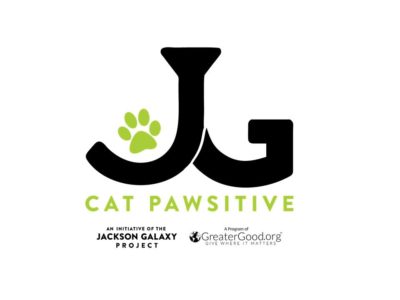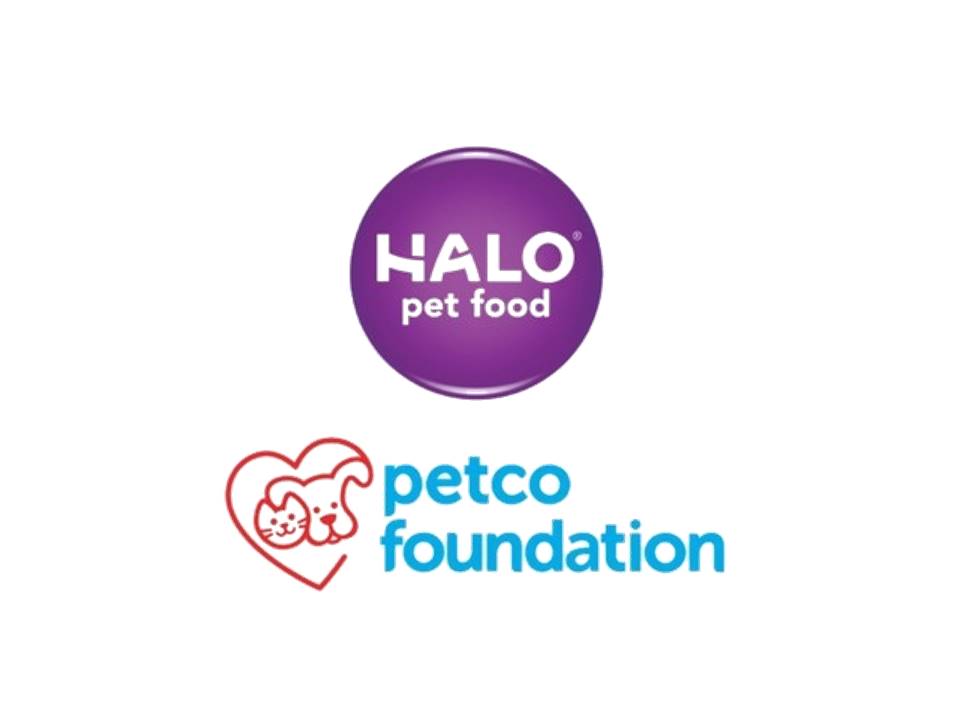 All about the Cat Pawsitive program.
An introduction to Cat Pawsitive
A welcome from Jackson Galaxy.