Additional resources will be added as they become available.
Happy Trails Rescue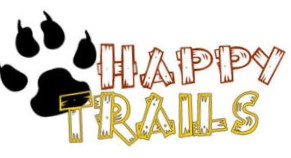 Happy Trails Animal Rescue provides services and/or advice on the following:
training assistance

pet food pantry

grooming clinics

veterinary assistance

educational programs

service dog programs
Click the link below for more information.
Scratchpay for vet bills

Scratchpay is a service that helps pet owners finance veterinary bills.
Click the link below to go to their website.