Adoptable pets in foster care
Please note: The pets listed in this album are not located at the shelter at this time; they are in foster care homes.
Foster homes allow our pets to become comfortable in the home environment. An added bonus to adopting from foster care is that our foster parents can offer behavior notes, habits, favorite toys and more that will help your new pet adjust to your home and family lifestyle. 
If you are interested in possibly adopting one of these available pets, we have a very convenient virtual adoption process. Please just scroll down to see how virtual adoptions work!
---
Adopt a new pet right from the comfort and safety of your home with virtual adoption!
How virtual adoptions work:
Scroll up to our adoptable fostered pets on the Pets in foster care section above, or just click here.

All animals available for this program are listed on the page above and will be updated regularly.

If you are interested in adopting, please use the form at the right. We cannot accept phone calls to start this process.

A staff member will contact you via phone or email to make an appointment.

Complete an adoption call with one of our specialists.

After approval, you will complete all of the adoption paperwork online.

Come to the shelter and pick up your new pet!
Requirements:
You must be at least 18 years of age.

All of the steps above must be completed before the adoption can occur.

You must have approval from your household to adopt.

First come, first served; we cannot hold animals.

Other restrictions may apply per Osceola County code.
Virtual adoption interest form
Please complete and submit the following form if you are interested in possibly adopting this animal. Please submit each request only one time for each animal.
I understand that completing this form does not guarantee adoption or place me on a list for adoption. An email reply to your question will be sent typically within 24-48 hours.
---
If you are looking for a pet, don't forget to check out these locations as well!
Note: All off site locations set their own fees.
Click the logo to go to the store's website.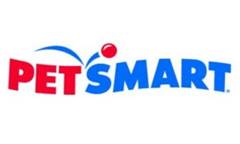 2755 E. Irlo Bronson Memorial Hwy
Kissimmee, FL 34744
407-452-5938

Adoptable cats are here 7 days a week.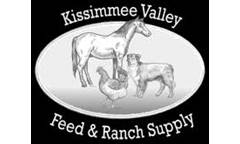 215 13th St
St Cloud, FL 34769
407-892-4040

Adoptable cats are here Monday – Saturday.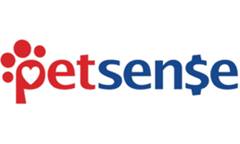 4350 Pleasant Hill Road
Poinciana 
FL
34758
844-872-1000


Adoptable cats are here 7 days a week.
---
---
Animal Services
Ongoing promotions and specials
Silvers for seniors
Half regular price – adopter over 55 and dogs or cats over seven years of age.

Long timers
All pets on the adoption floor for more
than two weeks reduced to $10.00.

Military & 1st responders
Half regular price adoption for dogs and cats.
Proof of service required.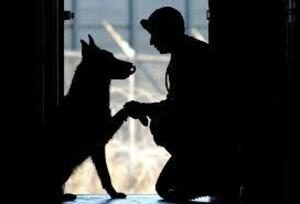 ---
Animal Services
Adoption Policies
We provide adoptable animals to the public for a small fee. We accept cash and local checks as well as Visa and MasterCard credit and debit cards.

Please be advised that not all animals pictured may be available at the time of your visit.

Please be aware that we do not hold animals. All animals are adopted first come, first serve.

If you see an animal on this page that you are interested in, please write down the animal identification number AXXXXXX so that we may serve you faster when you get to our facility.

We accept cash and local checks as well as Visa, MasterCard and Discover credit and debit cards.

All dogs and cats are spayed/neutered, vaccinated and tested for heartworm or FELV/FIV before leaving the facility.

If a stray animal is put up for adoption, the owner has three full working days to claim it. If an animal is adopted out then claimed by the original owner, the potential adopter is contacted and given the option of choosing another animal or obtaining a refund.

Refunds are available only

if the animal was taken to a licensed veterinarian within 7 days of adoption and

if there is a legitimate medical condition that has been documented by the veterinarian, or

if the animal adopted was a stray and the owner claims it within the three day hold period.
Refunds can take up to 30 days to process after the animal has been returned.
It is important for adopters to understand that even though we take steps to ensure the health of the animals we make available for adoption, there are no guarantees. Animals can incubate diseases, not yet show symptoms and appear to be healthy. This is one reason we require all newly adopted pets to be taken to a licensed veterinarian within three (3) days of the adoption.