Donate to
Osceola County
Animal Services
---
Your donations help us
deliver services beyond what we could otherwise provide.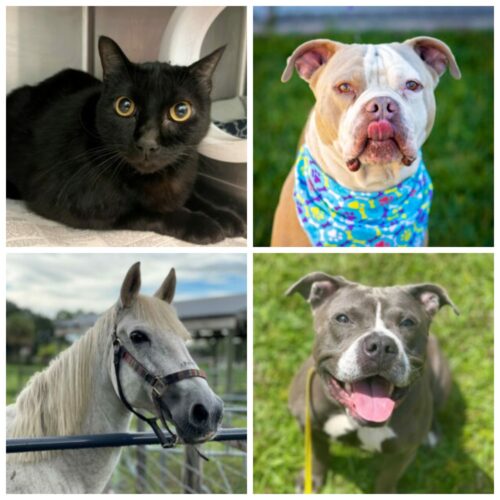 ---
Cash donations
Any cash donations to Osceola County Animal Services are very much appreciated and will be used in one of the following ways:
provide veterinary care beyond our capabilities;
assist with shelter operations;
assist with special events; and
community pet assistance.
Most donations are tax deductible. Please check with your accountant.
Online donation form