Any donations to Osceola County Animal Services are very much appreciated and will be used in one of the following ways:
 provide veterinary care beyond our capabilities;
assist with shelter operations;
assist with special events; and
community pet assistance.
---
Financial Support
We are always happy to receive financial support from our community. Even though we are funded by the County, every additional dollar helps us in providing food, shelter, and medicine to animals in desperate need of forever homes. Click the icon below to make a monetary donation.
Most donations are tax deductible. Please check with your accountant.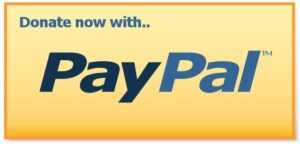 Amazon Wish List
Animal Services has an Amazon Wish List from which you can choose items that are currently needed at the shelter to donate. When you choose from this list and pay for the items with your Amazon account, the items will be delivered right to the shelter. A quick and convenient way to donate!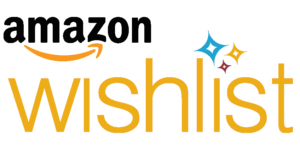 Pet Bed Donations
Donating a Kuranda bed is a great way to help make an animal feel more comfortable during a shelter stay.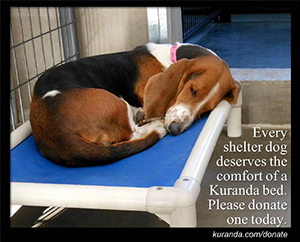 ---
Woof Trax
Earn for the shelter just for walking your dog! Click the image below for details.
---
Volunteer at the shelter
---
Learn and help at the same time
---
Volunteer as a foster
---
Get a custom tag for your pet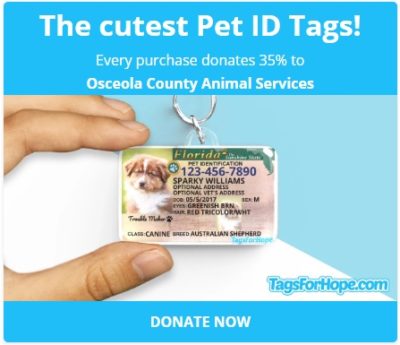 Click above to see how to get a Tags for Hope pet identification.
---