Answers to some common questions about volunteering with us.
---
Want to volunteer with us?
Click  below to see how.
---
Interested in fostering animals in your home?
Click below to see how.
---
Our internship program provides an opportunity to
gain experience in a shelter environment.
---
Already a volunteer?
Click the link below to log in to your account.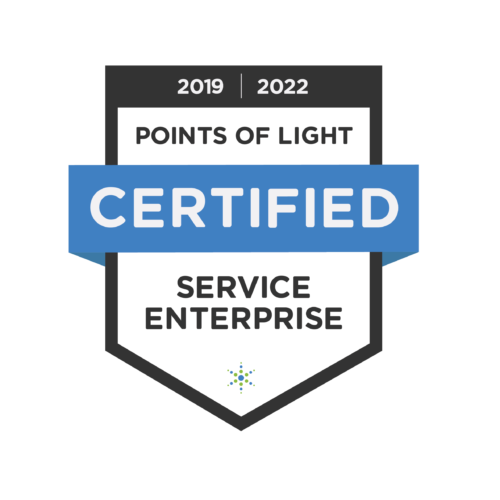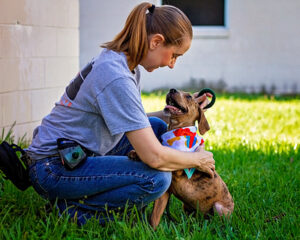 ADA Compliance: The County will generally, upon request, provide appropriate aids and services leading to effective communication for qualified individuals with disabilities so they can participate equally in the County's programs, services, and activities, including qualified sign language interpreters, documents in Braille, and other ways of making information and communications accessible to individuals with speech, hearing, or vision impairments. Click here to request an accommodation.