If you have lost a pet, don't give up too quickly. We have some tips that can help!
Have you lost your best friend? Use our online form at the bottom of this page to submit a lost pet report! You can also try our database of Lost and Found pets! These are typically strays that have come in where we haven't been able to identify an owner. Please keep in mind that proof of ownership will be required in order to pick-up your loved one.
If you've lost a pet, don't give up too quickly! Taking the following steps can help make the difference in finding your missing loved one.
Contact all area shelters and file a lost report. Visit area shelters often to see if your pet has been found.

Check found ads in local newspapers and run a lost ad for your pet.

Contact veterinary clinics in your area and provide them with a lost pet report.

Canvass your neighborhood and post signs in the area for your lost pet. Don't provide your address on these notices, just a phone number.

Check Facebook, Craigslist and other online sources as many people will post found pet ads online.

Contact your veterinarian and ask them to post a lost pet flyer and to alert you if someone brings your pet to their clinic.

Don't give up. Lost pets have been reunited with their owners months after being lost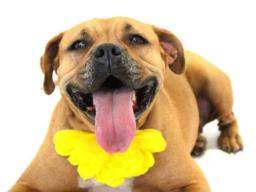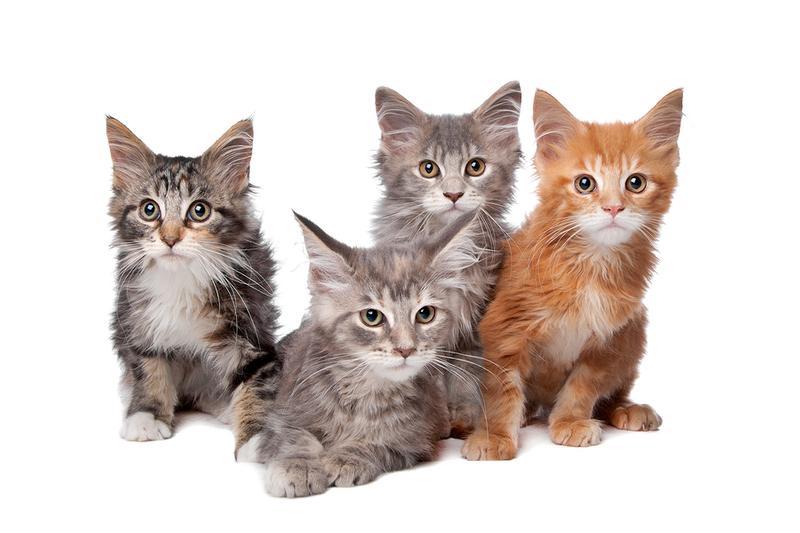 Tip: We recommend two forms of identification for pets at all times.
The first is an Osceola County license tag. Animal Services staff have access to this information 24/7 and we will help get your pet back home.

The second is a microchip. A microchip is helpful when a tag is lost or stolen. This is a permanent form of identification to help ensure you are reunited with your pet.
Tip: Keep your pet license and microchip information (address, phone) up to date.
Microchip information can be updated using the chip manufacturer's website.
---
File a lost pet report here